WDA – THE DIGITAL PARTNERS

YOU CAN TRUST!!!
WDA has successfully crafted digital journeys for start-ups, SMEs, and large enterprises looking to attract qualified traffic, or increase transactions, phone calls, and leads.
WE CAN ACHIEVE

THE SAME FOR YOU TOO!!!
Book your free consultation and get a new perspective on your digital journey now!!!
5,000+
Clients
Worldwide
7,500
Websites Live
Worldwide
300+
Creative Minds
9,000+
Projects
Delivered
AVAIL CUSTOM WEB DESIGN
PACKAGES AT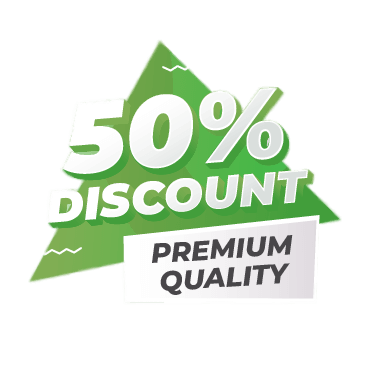 Creative Brief
Once you purchase a logo package, we will provide you a logo brief form that you would have to fill online. The brief will help us to understand the concept you have in your mind for your logo.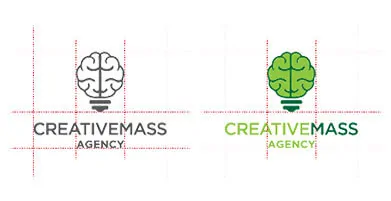 First concept
Based on the brief you fulfill, our expert designers will craft the initial design samples for your logo. The sample logos will be delivered to you in your account area.
FEEDBACK/REVISION
Our designers will piece together a logo presentation for you and your crew. The presentation will be embellished with the best 3 to 5 logos in different colors, including monochromic version.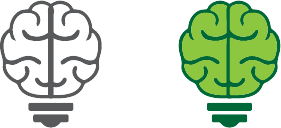 Feedback/Revision
It is a to and forth process. Once you provide us with the feedback, we will start working on the revision and refine the design if necessary as per your requirement and add hues into it completing your branding theme. We identify all the colors and the emotions they'll spark to choose.
Testimonials
Reviews of
Our Clients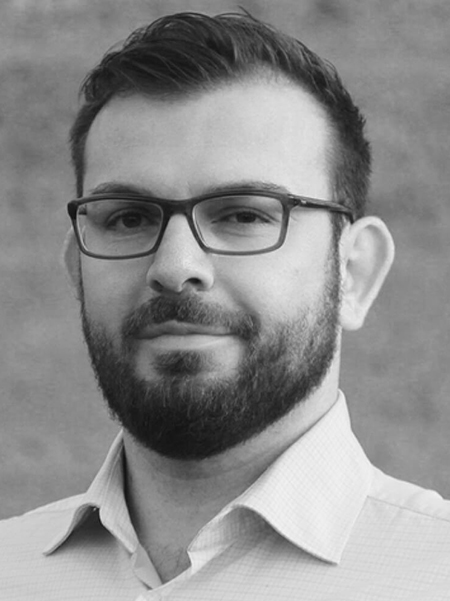 I am glad I found WDA. I and my team credit them for everything we are today.
Stephen Levy
Brand Manager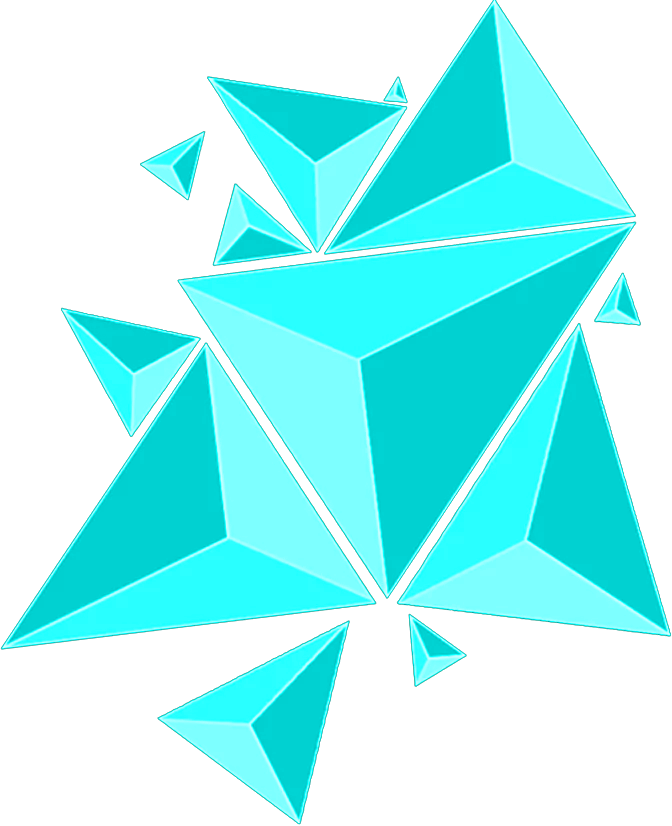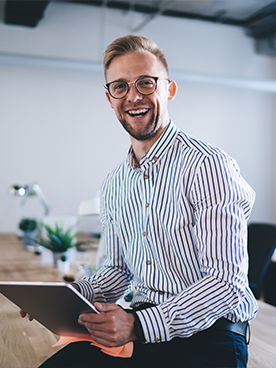 The project management style exceeded my expectations – a bunch of quick and easy problem-solvers.
Rupert Morris
Business person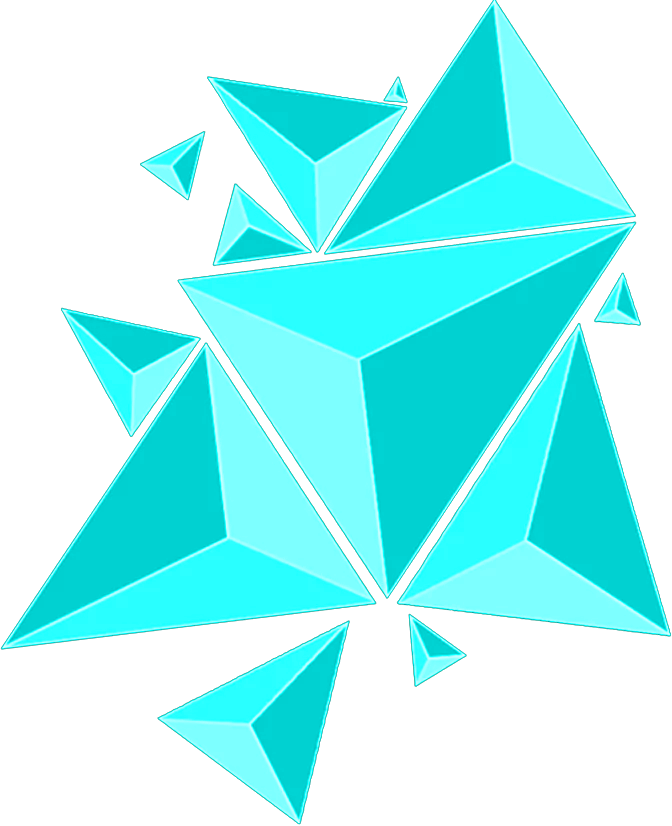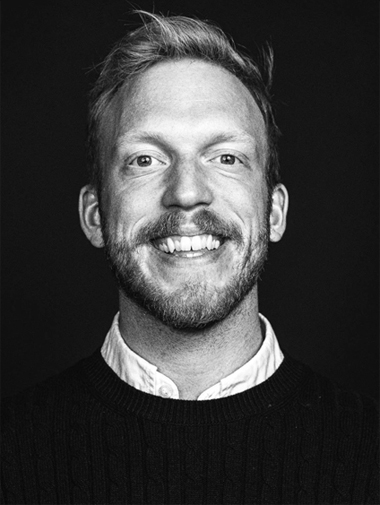 It is impressive how easy-to-work the WDA people are. Top class work quality. Impressed!
George Wallace
Entrepreneur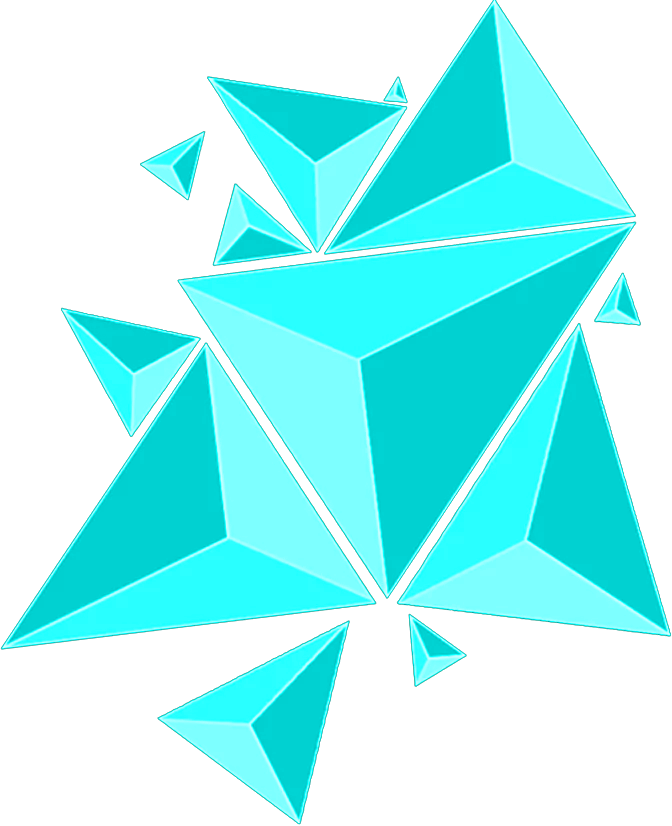 WDA gave our small business the much-needed head start it needed. The journey could never be so easy without them.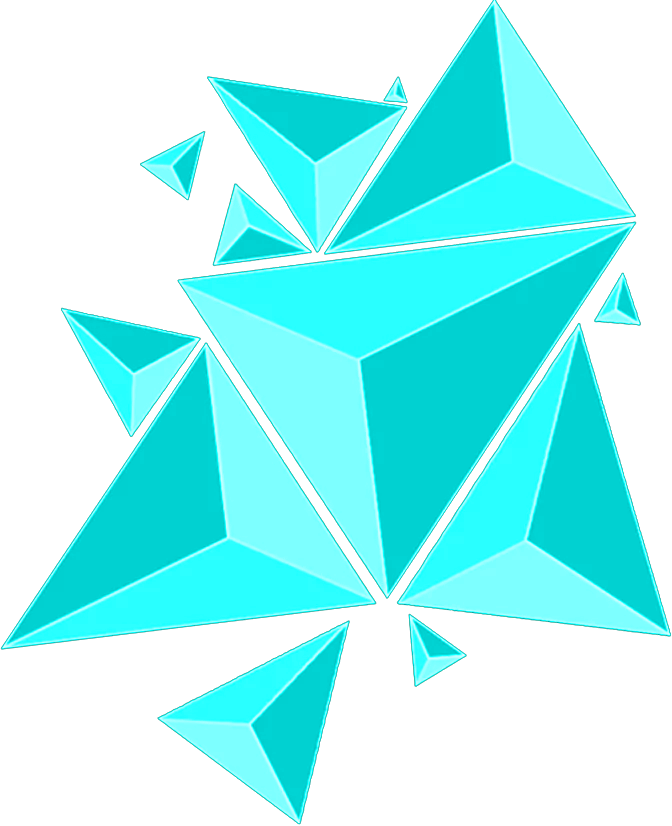 David Harvey
Fashion Retail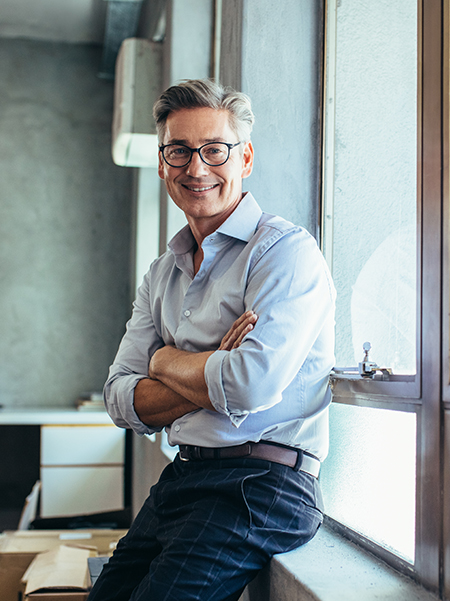 They were remarkable in their timeliness, originality, and cheerfulness.
Maurice Peterson
Brand Manager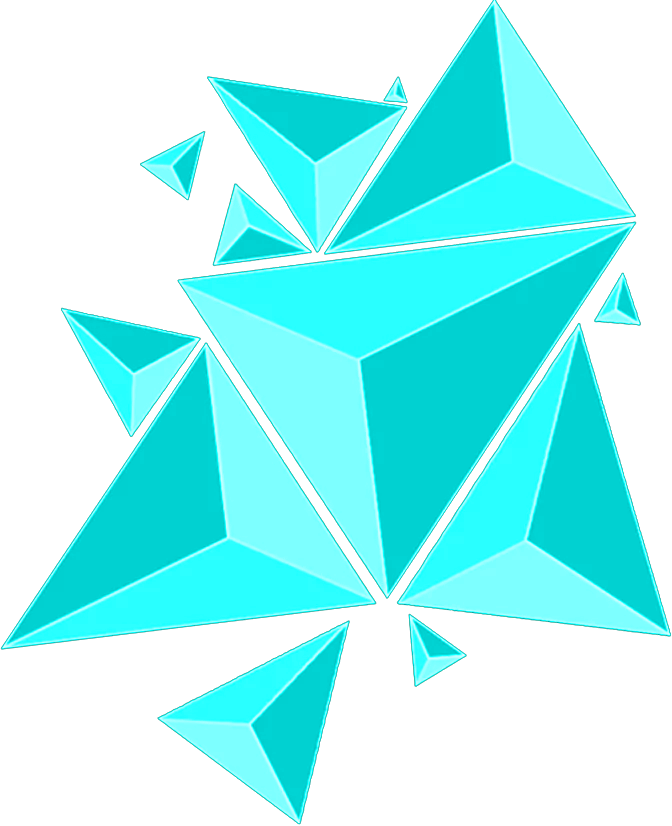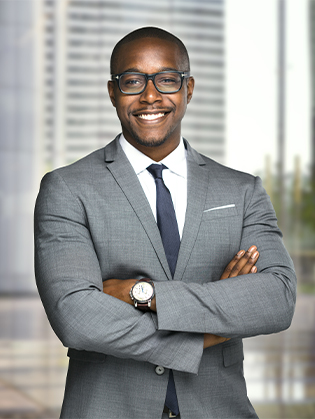 Yes, irritating, but the back and forth suggestions and changes made me get what I wanted! I now have a fresh-looking website with excellent functionalities.
Scott F. King
Businessperson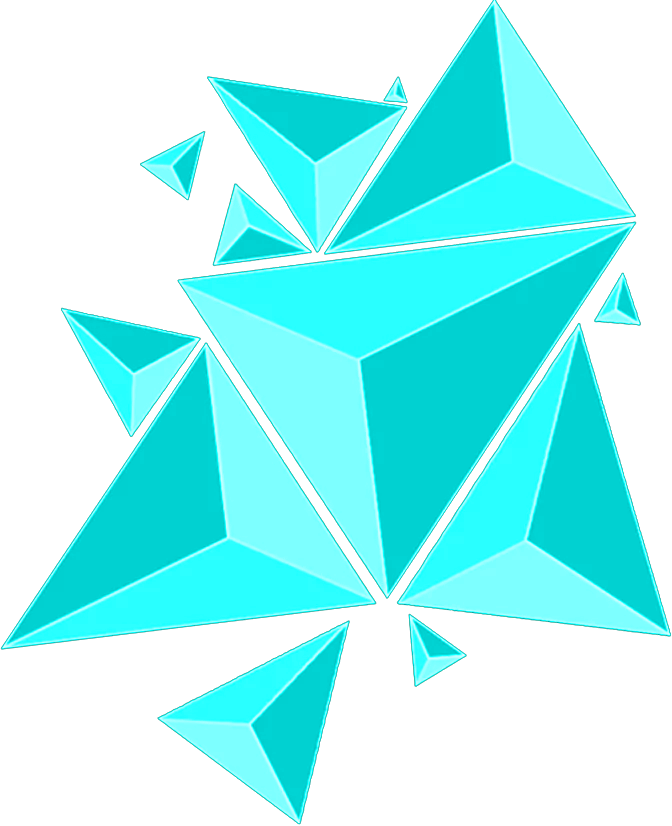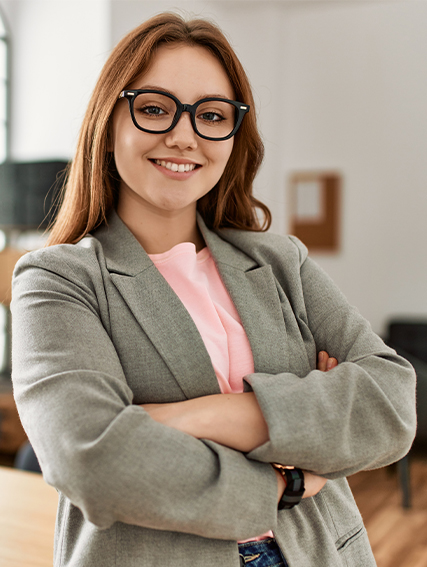 The fact that we had access to as many meetings and modifications as we wanted all through the development really impressed us.
Linda Asford
Entrepreneur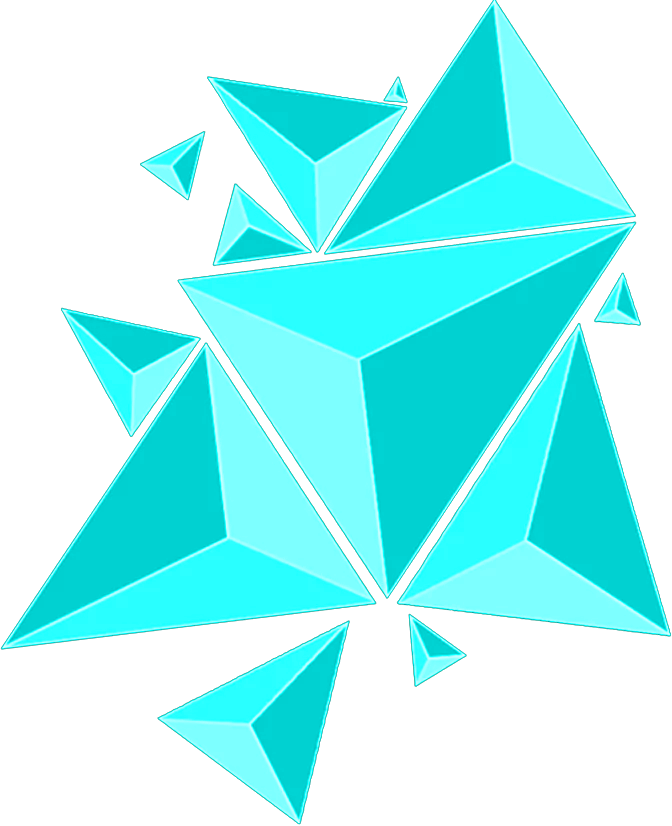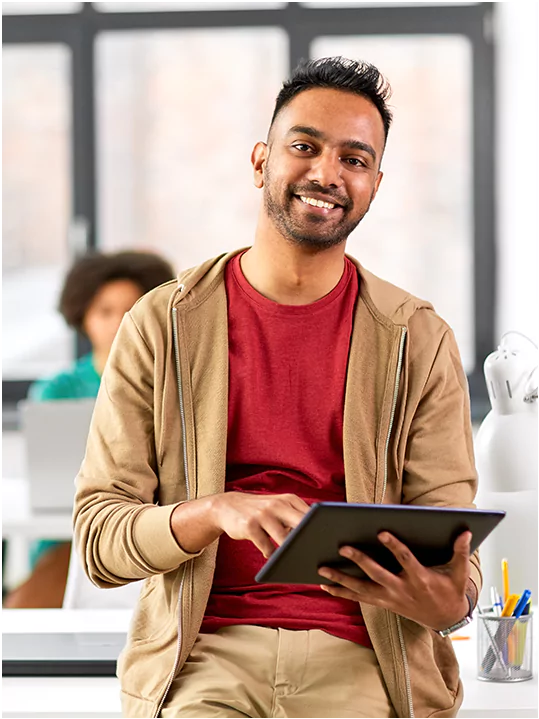 With progress updates and delivery schedules, everyone here is ready to meet our expectations and is coordinated.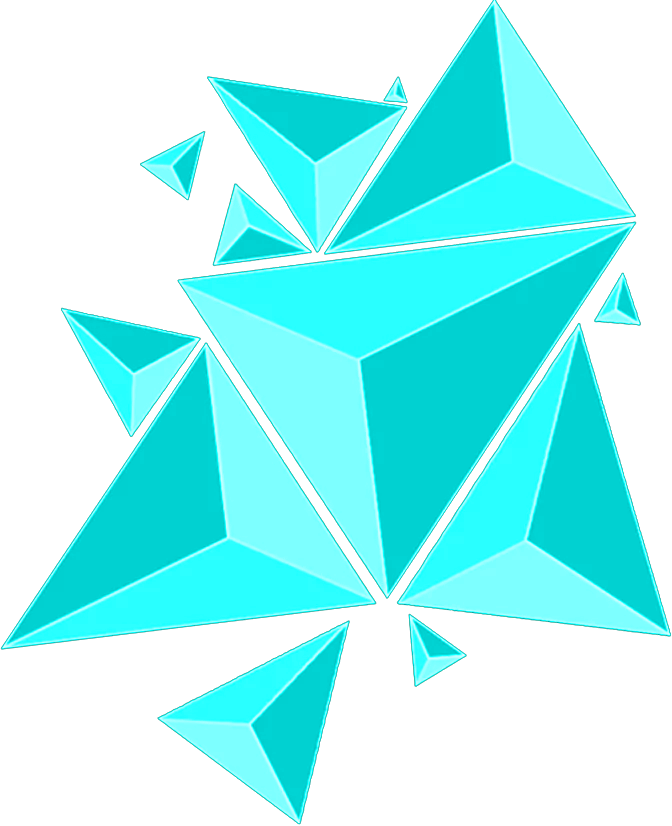 Kyle P. Jr
Fashion Retail
Disclaimer:
All company logos and trademarks appearing on our website are the property of their respective owners. We are not affiliated, associated, endorsed by, or in any way officially connected with these companies or their trademarks. The use of these logos and trademarks does not imply any endorsement, affiliation, or relationship between us and the respective companies. We solely use these logos and trademarks for identification purposes only. All information and content provided on our website is for informational purposes only and should not be construed as professional advice. We do not guarantee the accuracy or completeness of any information provided on our website. We are not responsible for any errors or omissions, or for the results obtained from the use of this information. Any reliance you place on such information is strictly at your own risk.